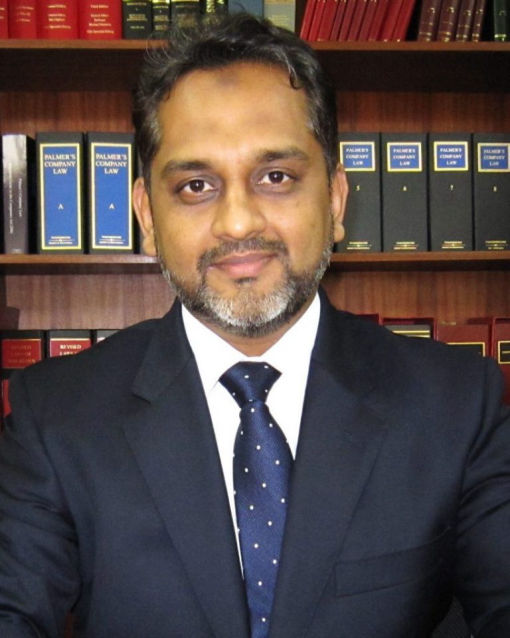 Muhammad Reza Cassam Uteem
Founder and non-executive director
Muhammad Reza Cassam Uteem is the founder and head of Uteem Chambers, a leading law firm of Barristers in Mauritius. His practice concentrates on international commercial law, trusts, tax consultancy and litigation and on all aspect of offshore business activities. For the past 25 years he has been advising a very diverse portfolio of international clients which range from sophisticated institutional investors, merchant banks and government linked agencies to high net worth individuals who require international tax and estate planning solutions. He has also been involved in legislative drafting in Mauritius.
Prior to returning to Mauritius, he worked for a number of years as an associate of Winthrop Stimson Putnam & Roberts (now Pillsbury Winthrop Shaw Pittman LLP), an American law firm, in Singapore, Hong Kong and Japan. 
Muhammad Uteem holds a masters in International Business Law from King's college, London. He won the 1st Prize for best overall performance at the Bar Exams of England and is a Chevening scholar. 
He is also an elected member of the National Assembly since 2010 and a former member of the Pan African Parliament.