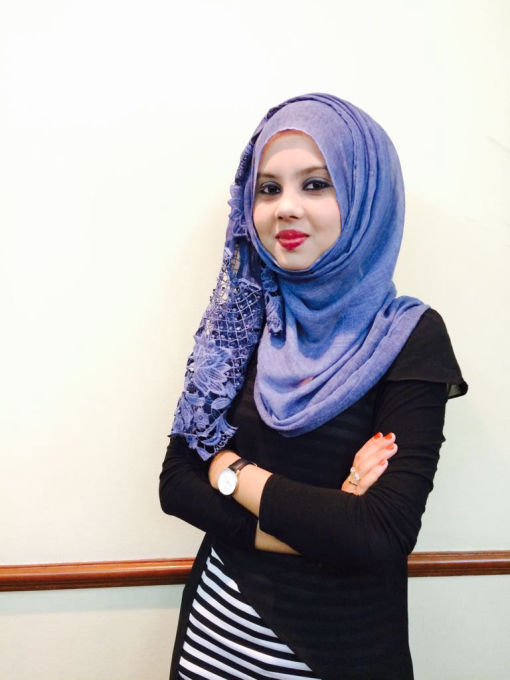 Ruwaydah Jaunbacus is one of the non-executive directors of UC Solutions Ltd and she obtained her Bachelor of Laws with Honours (LLB) with an upper second class in July 2012 from the University of Mauritius. After having topped the Attorneys' Vocational Examinations for Vocational Legal Education in 2013, and upon completion of her pupillage, she was admitted to practice as an Attorney at Law in February 2015.
She is regularly called upon to assist clients from various jurisdictions in relation to the drafting of pleadings in major civil, corporate and commercial litigation matters before the Mauritian Courts.
She regularly advises clients on various trust matters in Mauritius, assists clients in relation to tax disputes, and is regularly called upon to assist clients before the Mauritian Tribunals, including the Assessment Review Committee.
Ruwaydah also advises clients on different aspects of winding up and liquidation of companies including drafting the relevant pleadings to be presented before the Bankruptcy Division, and assist clients in relation to major shareholders' disputes which gave rise to proceedings before the Commercial Division.
Ruwaydah acquired considerable experience in drafting pleadings with respect to various types of cases before different Courts, including appeal cases, cases which relate to civil law, family law, revenue law, labour law, intellectual property law, arbitration and mediation.